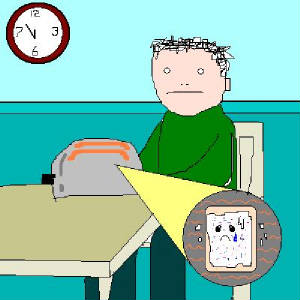 Demise of an Innocent
Poppy had always known his destiny. He had not, however, until that fateful moment, realized how tragic sacrificing himself would be. Lloyd, on the other hand, merely hoped that his toaster pastry would emerge fully baked and not burn his tongue.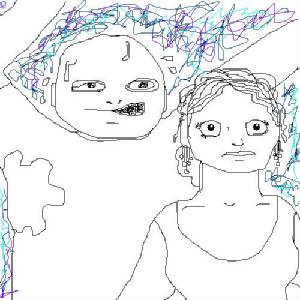 Whisper in Your Ear
It was to Linda's utter dismay that the sweaty man who had been eyeing her all night happened to catch her for a dance at the end of the night. Worse yet, his favorite rap song "Wait (The Whisper Song)" came on, and he gleefully breathed the entire ballad into her horrified ear.